Introduction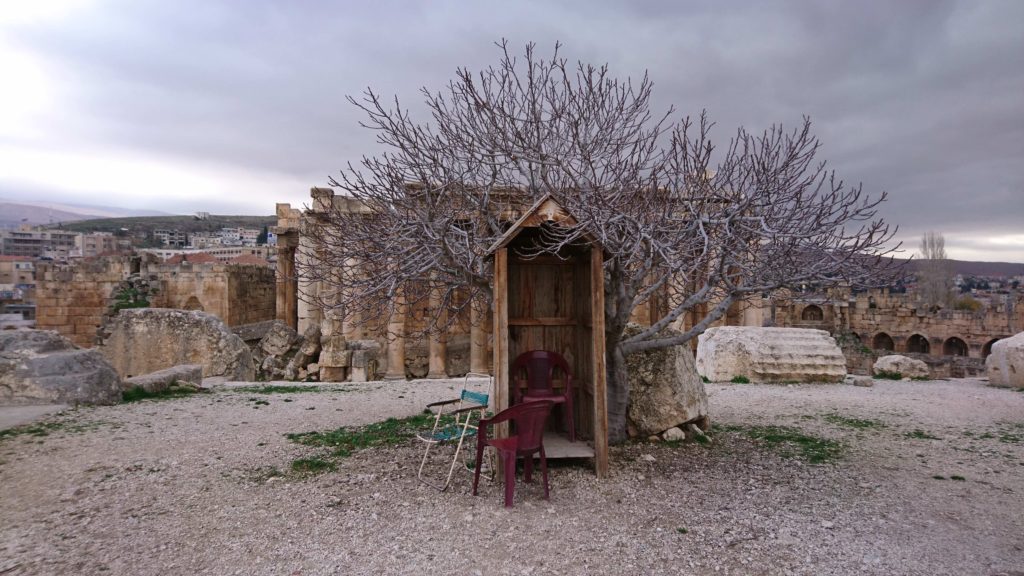 Welcome to the KnowWar website! Our new project on knowledge production in/on contemporary Syria just launched and we are excited to keep you informed on our activities.
Meanwhile, read in more detail about our project here and about who we are here. A lot of organizations are involved in this endeavour. To learn more about them, visit this link.
We will post (more or less) regular updates in our blog section. Social media channels are in the works. We hope to welcome you again soon!